Avionicsmall, a product of Aerotronics Inc. in Billings, Montana, welcomes you to our online shopping experience.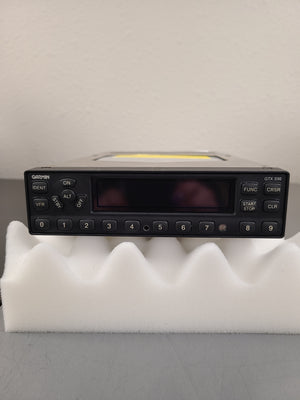 Aerotronics Used Equipment
Many more items available. 406-259-5006

Call for installation options

About Aerotronics, Inc, the company operating Avionics Mall:
Now in our 6th decade, Aerotronics looks much different than in our humble beginnings. Aerotronics continues to work with industry leaders to ensure you receive the best in avionics for your certified or experimental aircraft. Contact us today to start your Aerotronics experience. If you do not see something on this website that you would wish to purchase, please give us a call.
Visit our shop
See our installations for yourself at the AirVenture show in Oshkosh, WI or the Sun N' Fun show in Florida.
explore our catalog
Your avionics destination.
View our photo gallery at www.aerotronics.com
★★★★★


 "Your technicians have been great to work with and are always really helpful every time I have called or needed something, we really appreciate their responsiveness and work."



-Colin N

5/25/2018
★★★★★

"I am a first time builder and your team has been extremely helpful throughout the design and install process. Customer support/ service has been outstanding."



-Robert B

6/11/2018
★★★★★

"The personalized service your staff provides goes above and beyond. We will continue to return to Aerotronics for all of our future avionics needs."





Ted W.

8/29/2017
★★★★★

"I highly recommend Aerotronics to all of my flying friends for the professional and courteous service which you provide on a consistent basis."



-Jerry G.
★★★★★

"I could not be happier with my panel and everyone who sees it agrees. The layout and workmanship was first rate and we have not had any problems. Thank you for the great work you do."



-Dave K.
★★★★★


"I bought a panel from Aerotronics for the following reasons: 1) Expertise 2) Delivery time 3) Price 4) Commitment to a long term relationship. Aerotronics said, "We'll take care of you." And they did."





-John H.
Vendors